I just wanted to post the happy news. I purchased a new vacuum cleaner! Isn't she a beauty, all shiny with the faux-chrome plastic and her pet hair removal tool? Jealous, eh natch? :)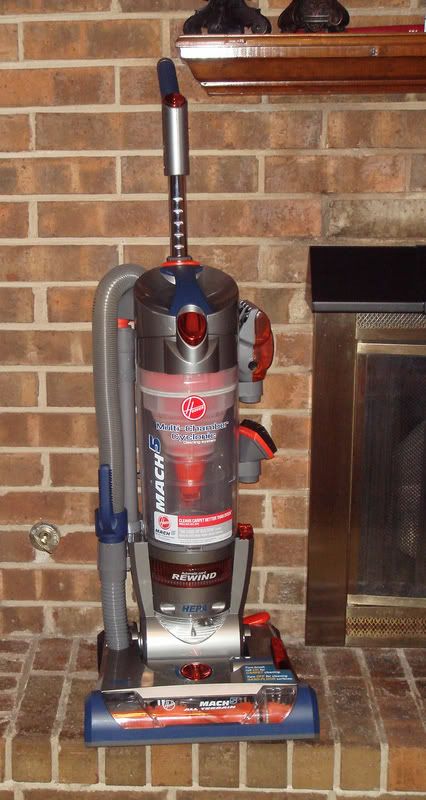 She will be called The Lone Ranger.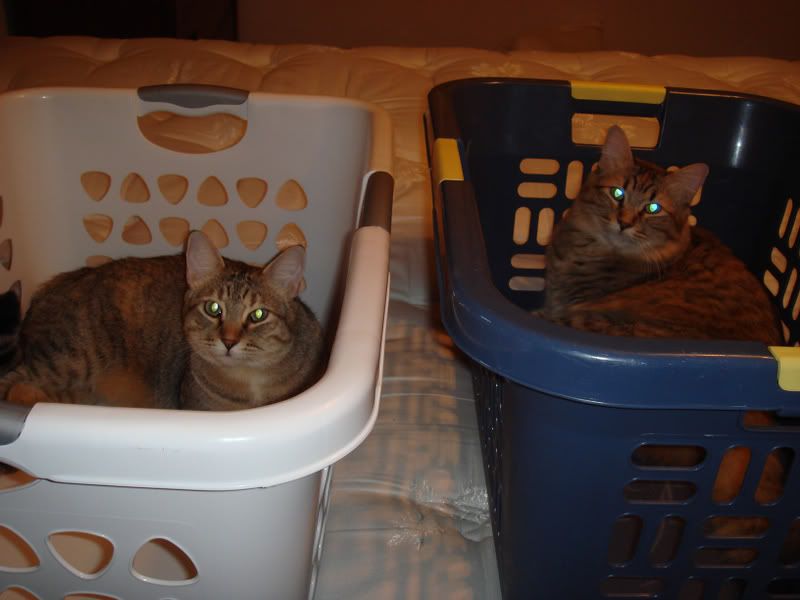 You see, the problem with twins is that you must have two of everything.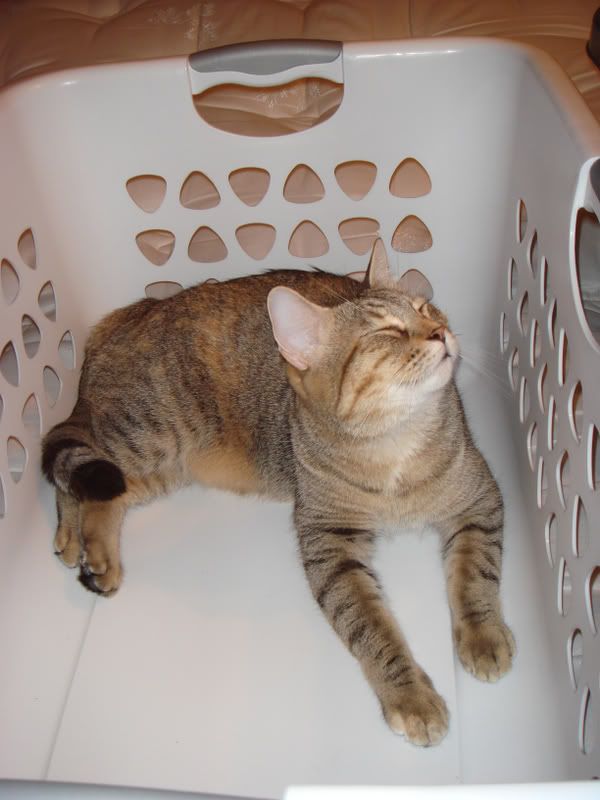 There is satisfied and then, there's just plain smirky.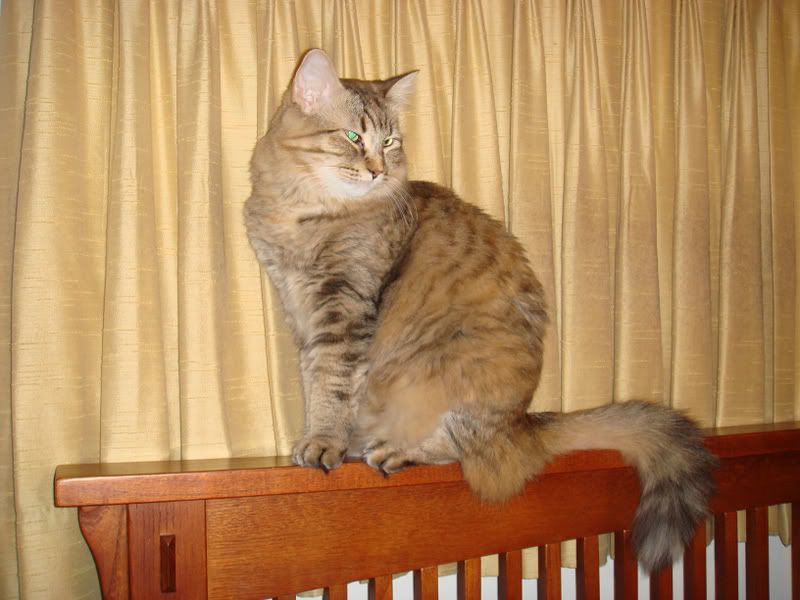 Darling, I'm ready for my close-up now.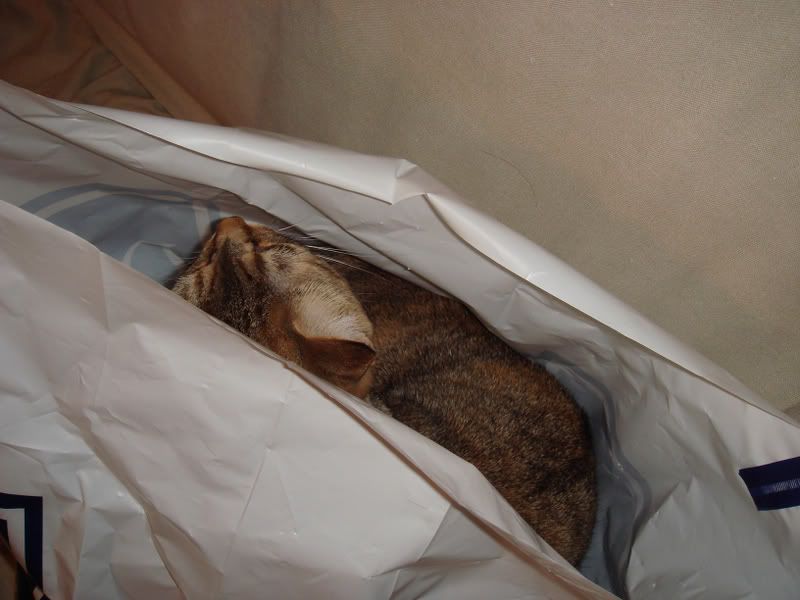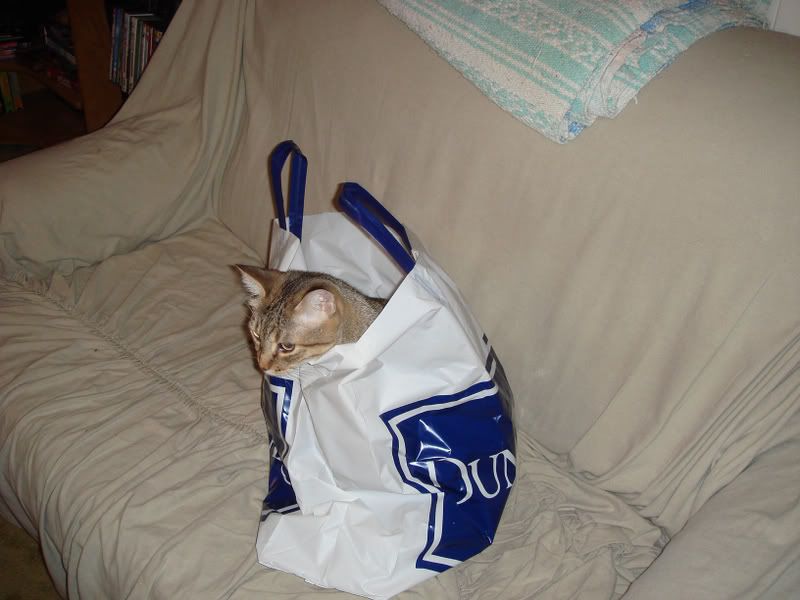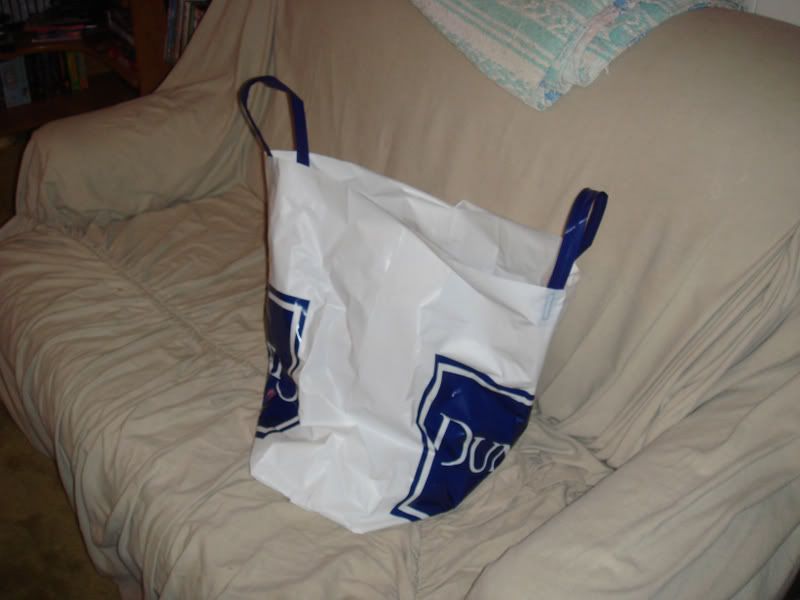 Whatever.