So today I am leaving for two weeks worth of vacation in Nevada and really, the only thing I can think about is how I would really rather not go. I'll miss the children and I have so much cross stitching and house carpeting to do. How very boring can I get? My happiness may be found in the smallest of things and I like it that way. :) Oh well, its only once a year, ya? *sighs*


Anyway I thought that I would leave you with some pictures.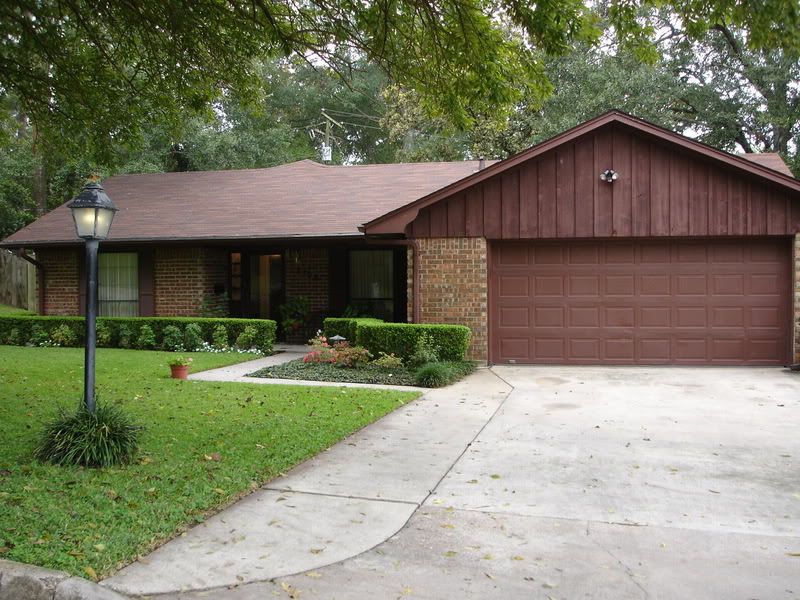 My new house...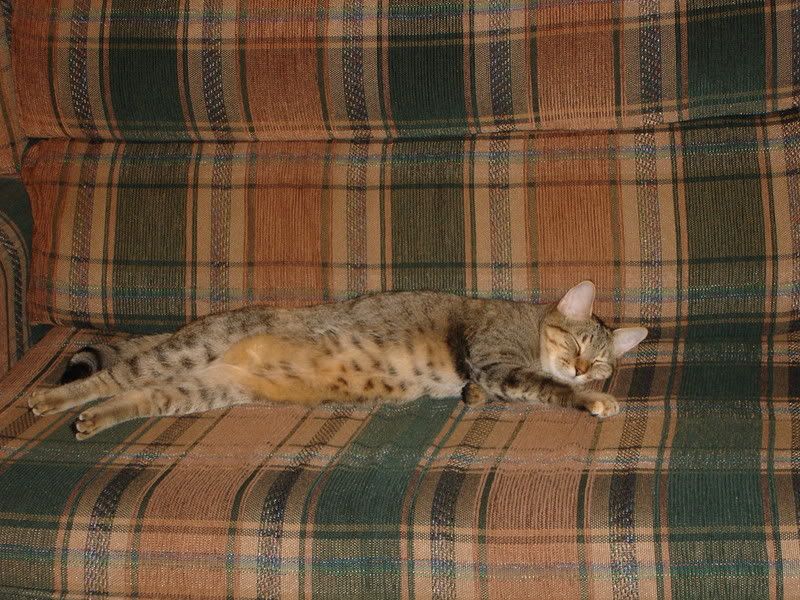 Kikumaru paying close attention to my do-not-jump-on-the-couch-until-I-replace-the-cover order.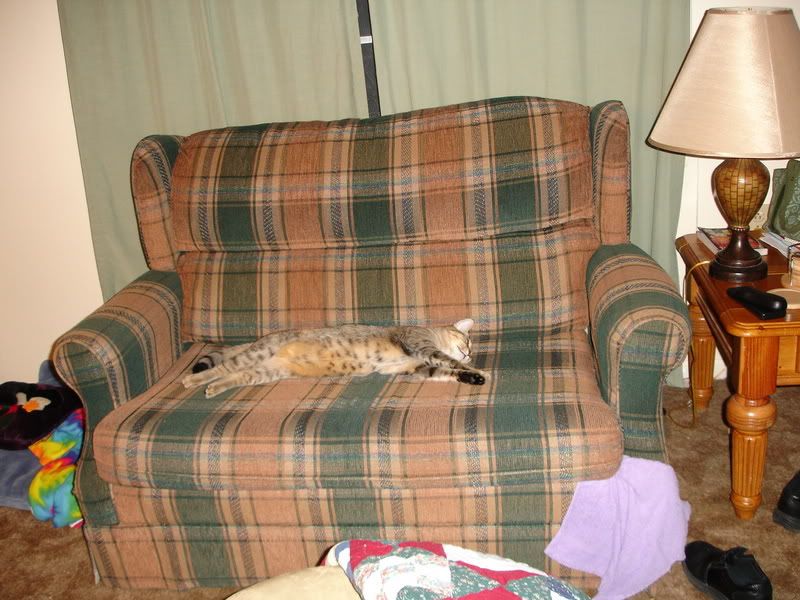 Damn couch hog.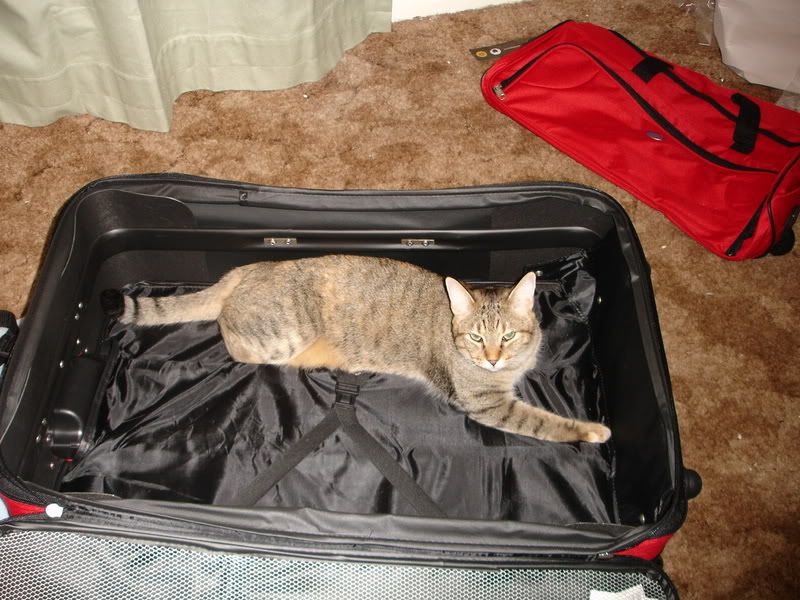 Come on. Pack. I dare 'ya.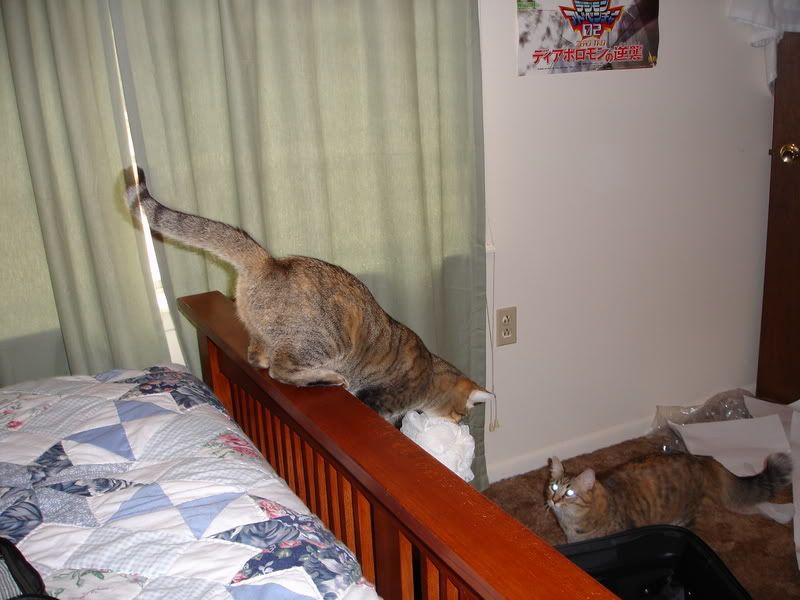 Ha! Lets see you leave without your bath poof!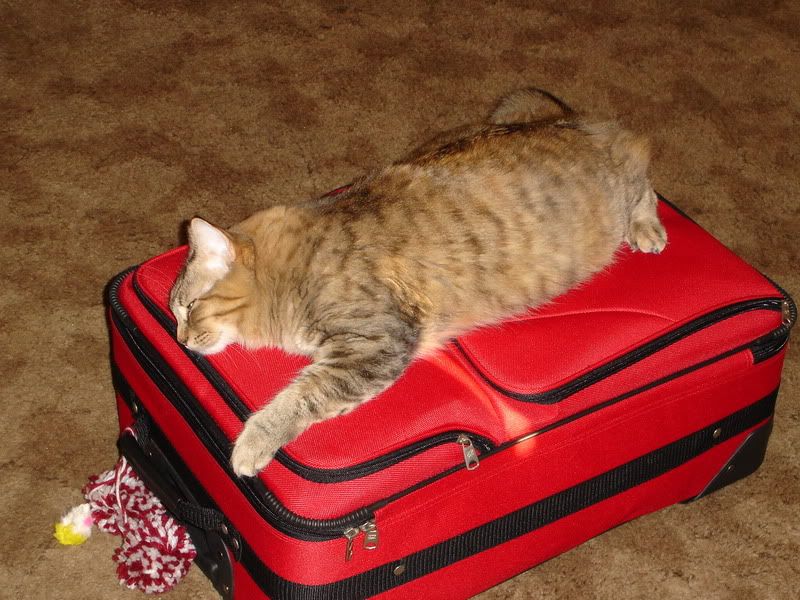 No, no, don't leave us.



(George is more of a "don't go, you'll miss me" kind of cat where as Kiku-chan has always had the "leave and I'll see to it that you reget it--regret it with pain!!" attitude).


I miss them already.