Yeah, there's nothing pervy about this movie...Nothing at all...



I only snorted Diet Coke through my nose when they showed this scene: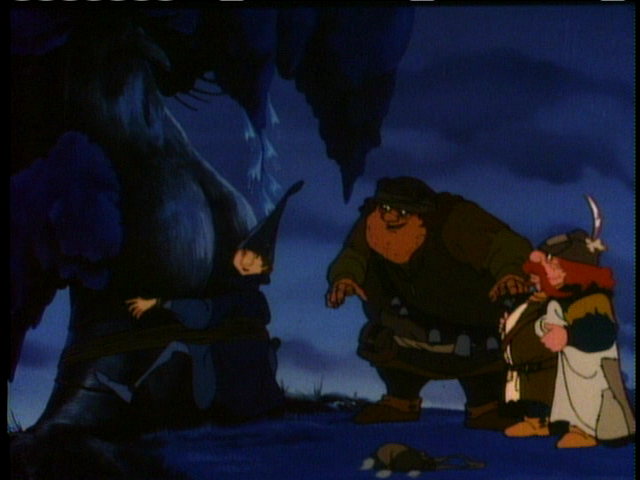 "Mwahaha," sayeth evil man one, "Let us tie you to this ass shaped tree and leave you all the night!"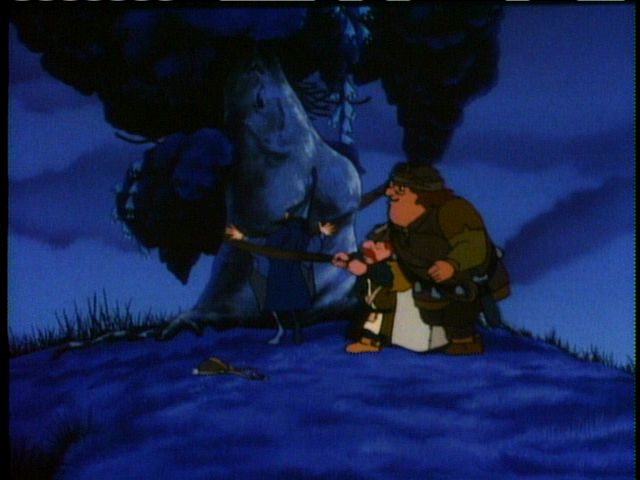 "Aye," continueth evil man two, "But tighter, tighter. His nose is not yet shoved far enough up our fair tree's ass."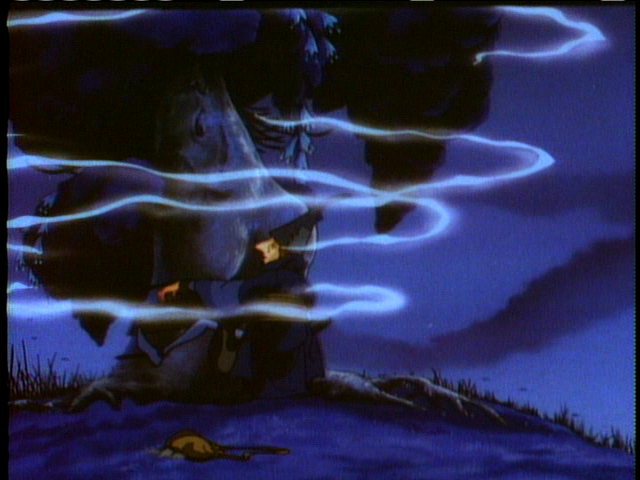 "Screw them," replyth our hero, "For they know not what true love is...mmm..."







Later they make out like that's a female tree and he's squeezed between two rosey bosoms.


All I have to say is this: yeah. right. :D :D :D