For the cat people:

Click the picture to see the video.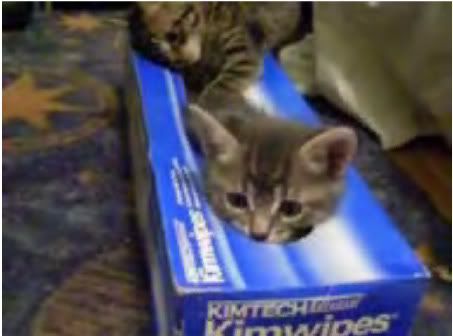 Some times in life you are the kitten stuck in the kimwipes box, and sometimes, you are the kimwipes box. Deal.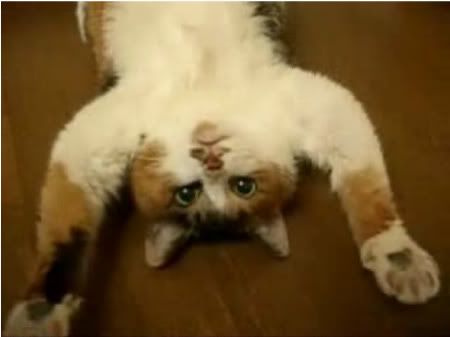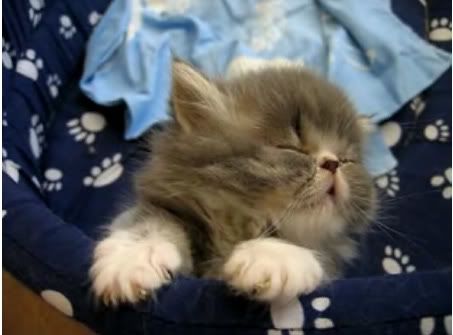 ---



For those of us not quite right in the head: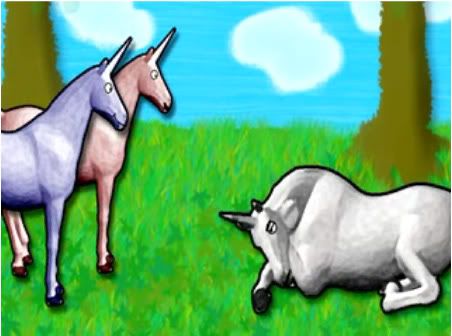 Purple!Unicorn and Pink!Unicorn just scream Lord Dio, don't 'cha think? :)


All from
frostywonder. Thanks!