J. Washington Irving is currently watching: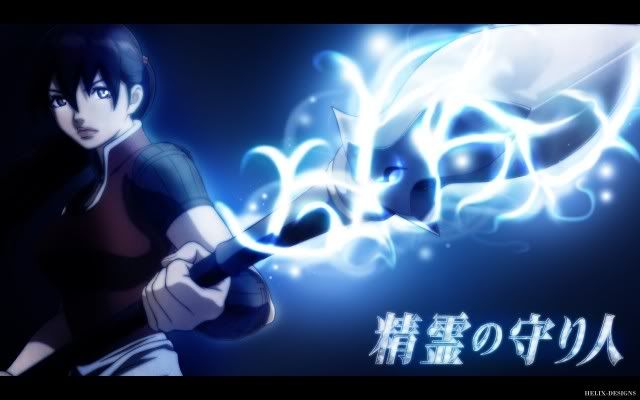 Moribito




I was not very sure I liked it at first but it is growing on me. Strange, I suppose, but I am not terribly fond of strong women. I am even less fond of weak women. Perhaps I am just un-fond of women. *laughs* I do like the opening music. But then, I have always been fond of L'ARC-EN-CEL.


I also wasted a few hours re-watching the ending of Twin Peaks whilst playing hatchlings. I throughly enjoy that series, but I cannot give it my full attention. I find doing so entirely too unnerving. *smiles* Mich verstehen? Much in the same way as Monster. I absolutely love it, yes, but then I cannot sleep afterwards.



At least, not well.