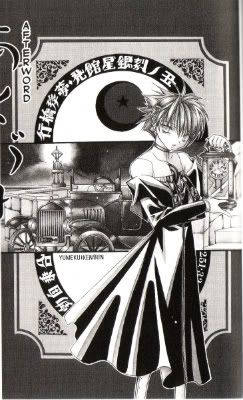 Nightmare Inspector




The ending was every bit as heart-rending as I had feared. But wonderful. Beautifully done. One of the best visual representations I have seen of the age old question: When does perception become reality? Or, perhaps more to the point: How does perception change reality?


Like I said: Beautiful. Wonderful. Absolutely soul destroying. *smiles*

Definitely worth the read.